— Over a Decade in Development, The Horns are Receiving High Praise —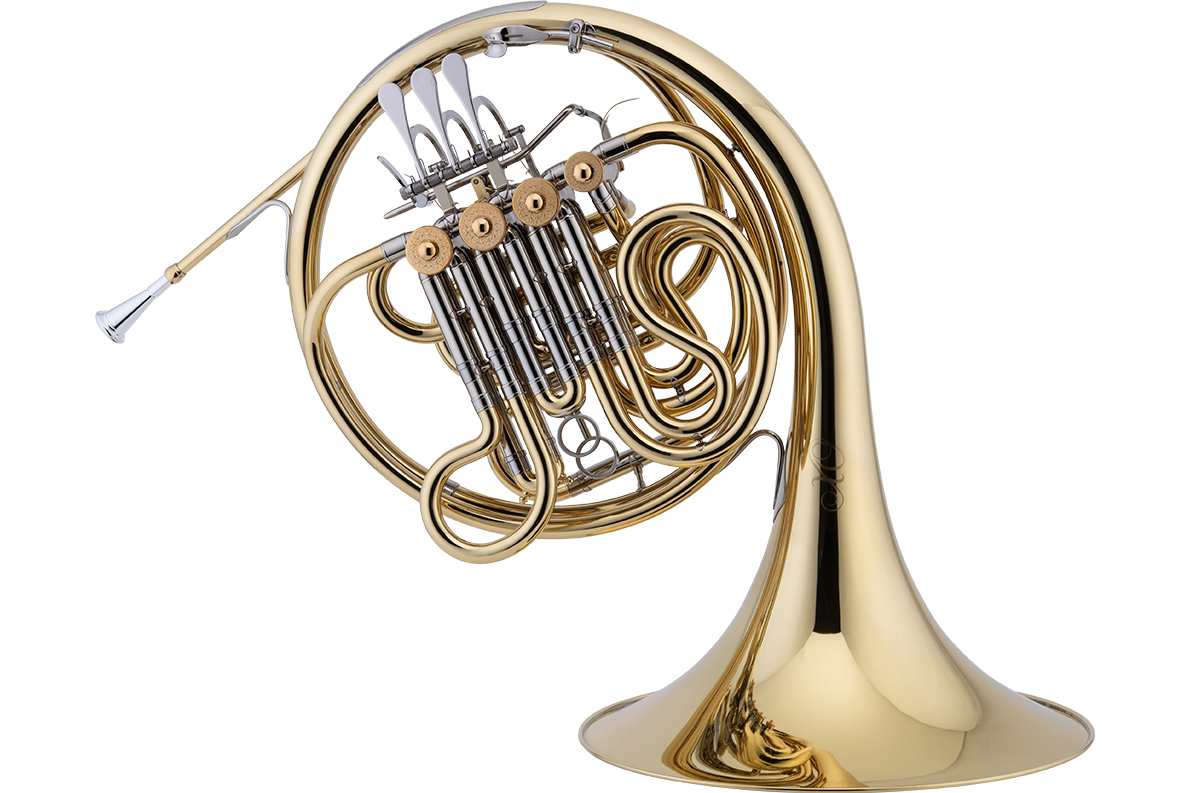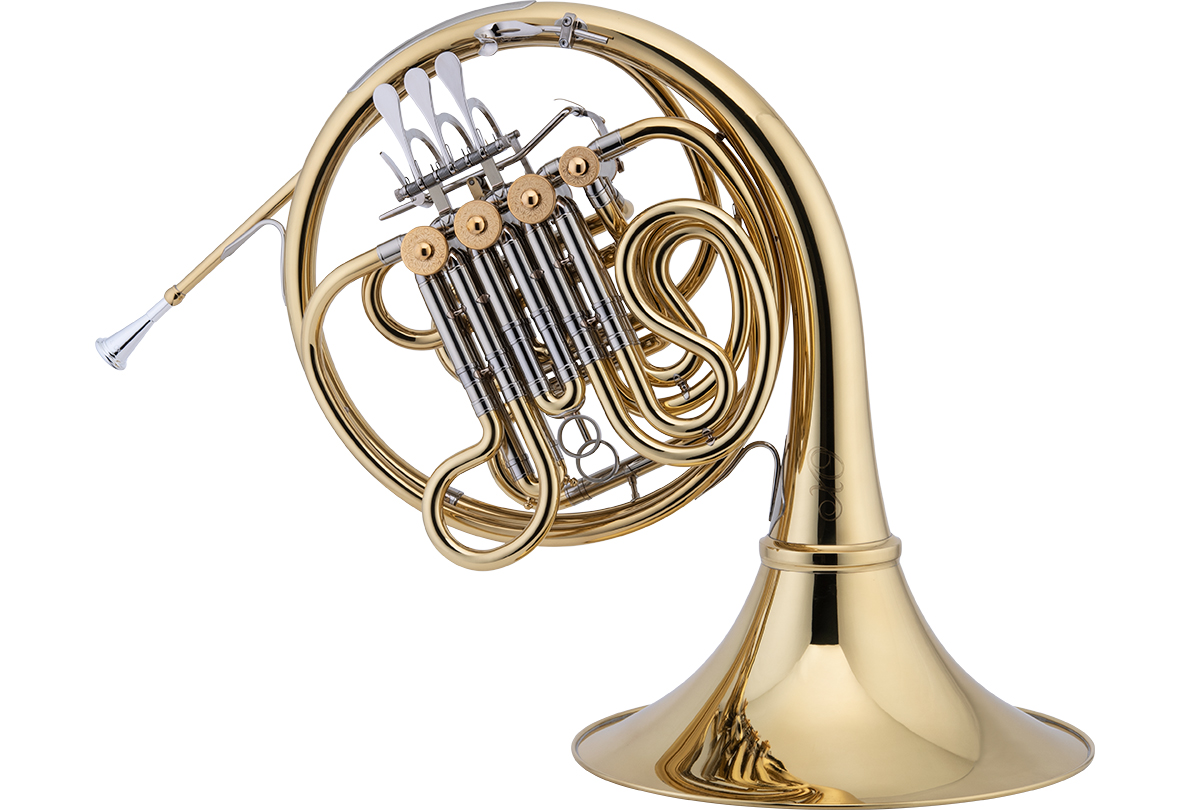 Mt. Juliet, TN, October 1, 2021…KHS Music, the manufacturer of XO Professional Brass Instruments, is excited to announce the official launch of the XO Professional Double Horns (1650 and 1650D), the first French horns in the line. After over a decade of engineering and design, XO has unveiled a horn featuring superior slotting and intonation of notes in all ranges, with unparalleled consistency of feel and tonal balance across both sides of the instrument.
"We are elated to bring this amazing instrument to the professional horn market," says Mike Summers, KHS America Wind Product Manager. "This horn was developed in collaboration with some of the industry's most respected consultants and hornists, using the most innovative manufacturing techniques, and produced by highly-experienced engineers and craftsmen at KHS Music. Our goal was to build the finest instrument to satisfy accomplished hornists, and we are confident we've achieved that goal."
The 1650 horns with Geyer wrap feature a one-piece leadpipe, and a continuous F side tube crafted from a unique 3D bending technique that facilitates an even response throughout the range of the instrument. Multi-axis adjustment of the thumb level and pinky finger hook maximize player comfort, refined string linkages, and phosphor bronze bottom caps ensure years of smooth, quiet valve action. An XO lightweight designer case rounds out the package. XO Professional Horns are available with a fixed bell (1650) and a detachable bell (1650D).
"XO has dedicated years of painstaking effort to realizing their vision of a horn that is equally at home in the studio and the concert hall," raves Jennifer Kummer, the GRAMMY award-winning horn player with credits from the Nashville Symphony to blockbuster movie soundtracks like Pirates of the Caribbean 4, The Green Lantern, and Fast and Furious. "This horn is consistently warm sounding and easy to play on both sides of the instrument, making it the best new double horn option out there for serious horn students and professional players alike!"