At KHS America, we believe music is an essential part of life. Our prominent family of brands offers something for everyone who shares our passion. As we all work together in our Mount Juliet headquarters, every person plays a vital role in making music possible.
Join us in changing lives through music, right here in Middle TN.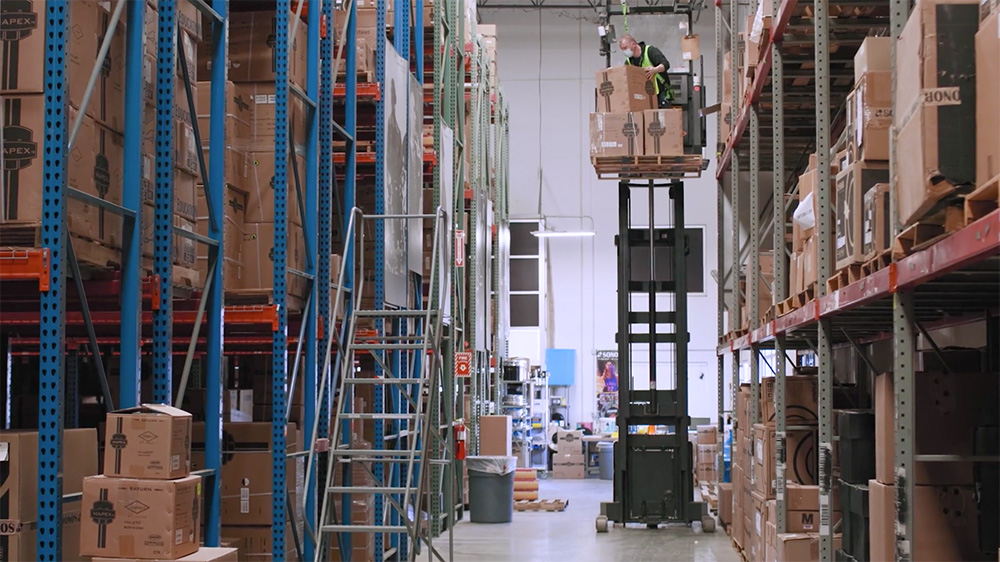 Core Values
KHS America believes that music is an essential part of life for every individual and that it provides a positive contribution to society as a whole.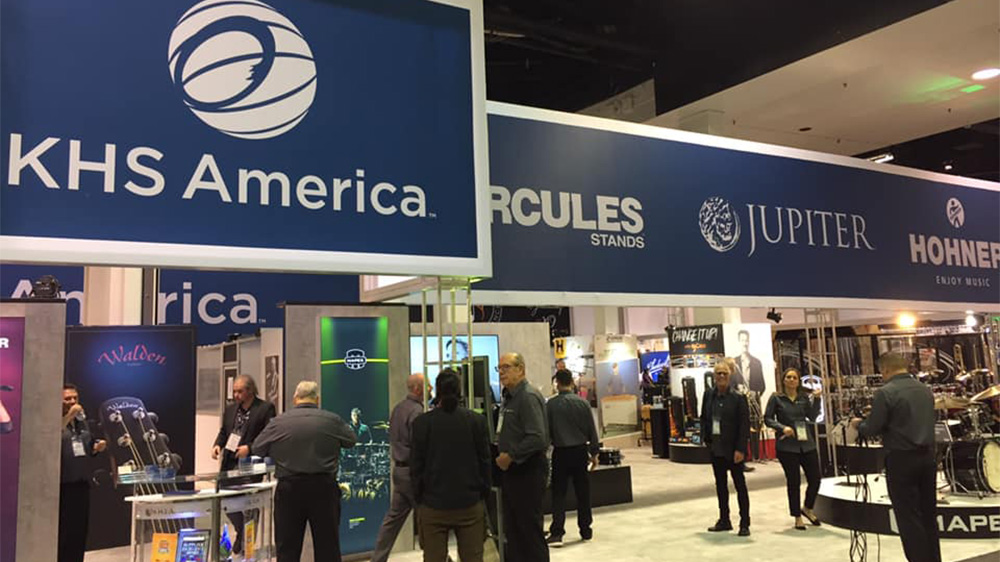 Global Company, Small Family
KHS America, Inc. manages more than 20 musical instrument brands. As part of a global company, we proudly equip musicians and schools all over the country.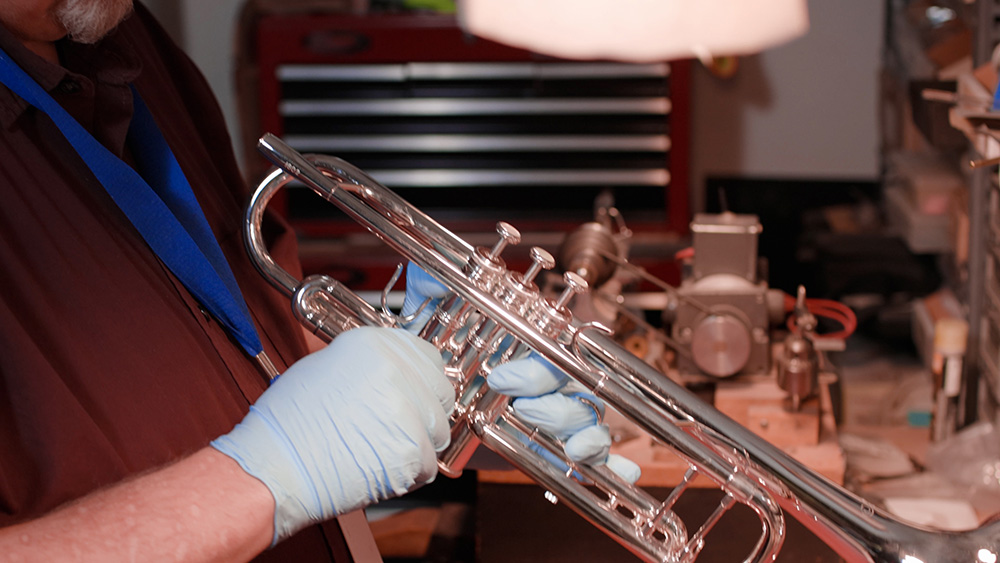 Career Opportunities
KHS America offers a wide variety of career opportunities, including positions in marketing, sales, finance, and operations. Click to see our current openings to join us in changing lives through music.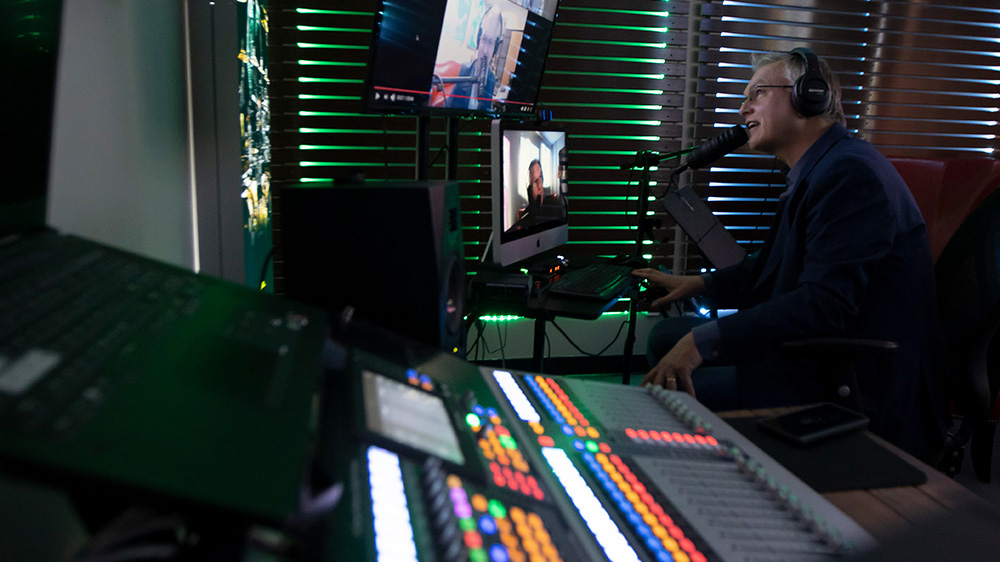 Benefits
KHS America is dedicated to the enrichment of our employees by offering a comprehensive and competitive benefits package.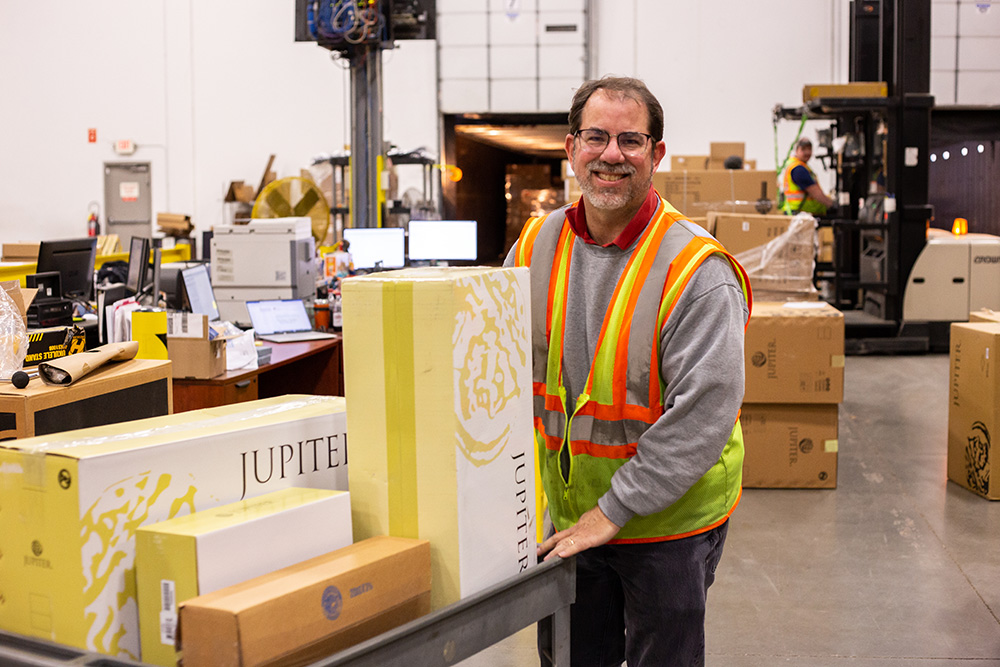 Neal Goodwin
Inventory Control Manager
"After 25 years working for Jupiter Band Instruments and KHS America, I continue to feel pride and satisfaction knowing our instruments will inspire students and encourage adults to pursue their love and passion for music… Just as it did for me 46 years ago!"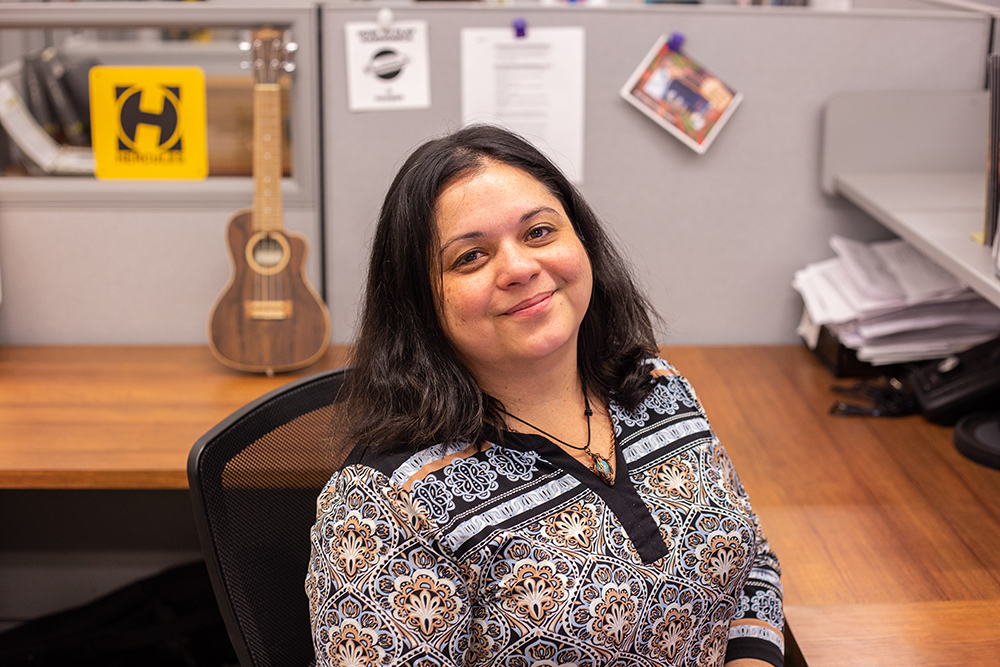 Isabel Thompson
Customer Experience Team Lead
"As a music industry leader with exciting products and promotions, KHS America provides constant opportunities to learn and evolve. My co-workers are always supportive and willing to help. The environment and our people always keep things interesting and enjoyable!"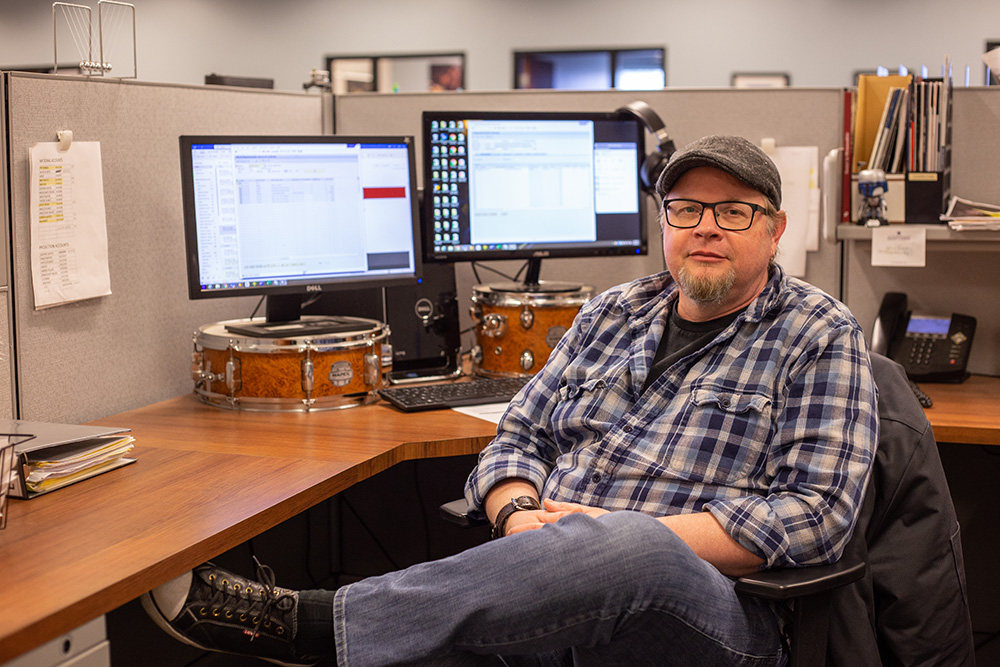 Matt Middleton
National Accounts Order Processing Coordinator
"Lots of companies preach about teamwork and family, but at KHSA they actually live it out. I have never worked with a more capable and dedicated group of people anywhere in this industry."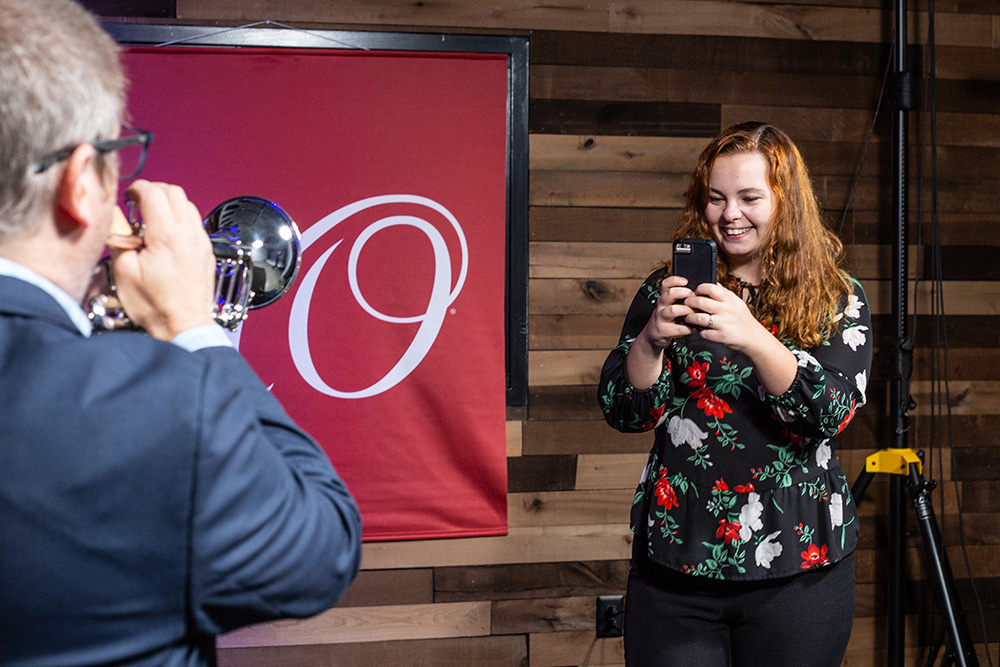 Bailey Aldrich
Digital Marketing Coordinator
"I came to KHS America as an intern and was fortunate enough to start my professional career here. KHS is a great place to work and I look forward to coming to work every day. It feels more like a family than just a work environment. I have now worked here for three years and I continue to have the opportunity to learn and grow."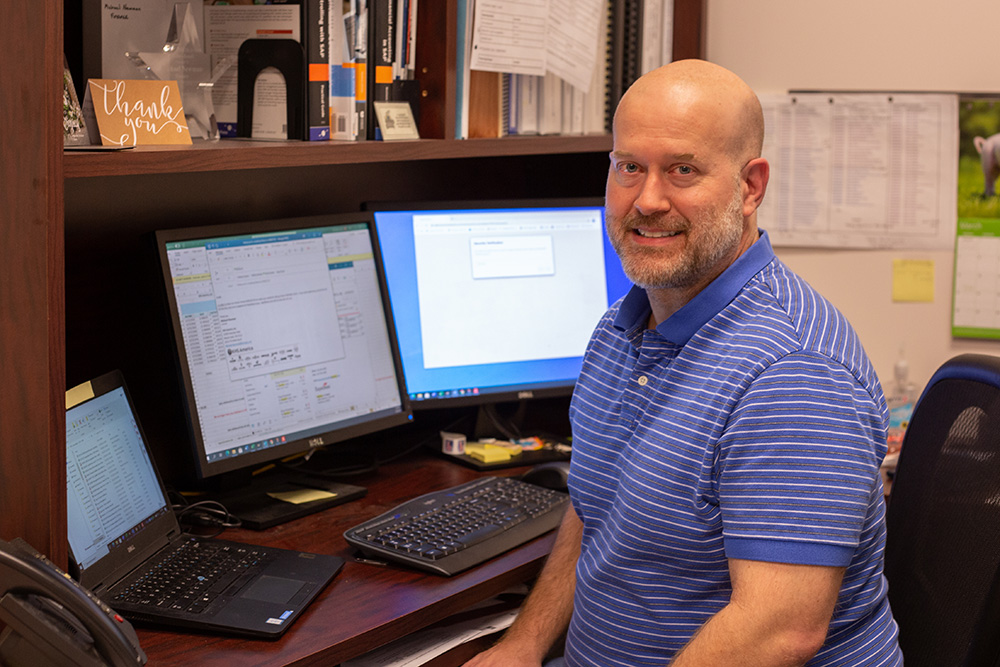 Michael Newman
Controller
"I feel very proud to say that I came to KHS America to continue my career.  From the very top of the organization, there is a family culture where employees are valued for their input and allowed to express their thoughts and views openly.  It is a good place to be and I look forward to supporting our customers and my co-workers daily."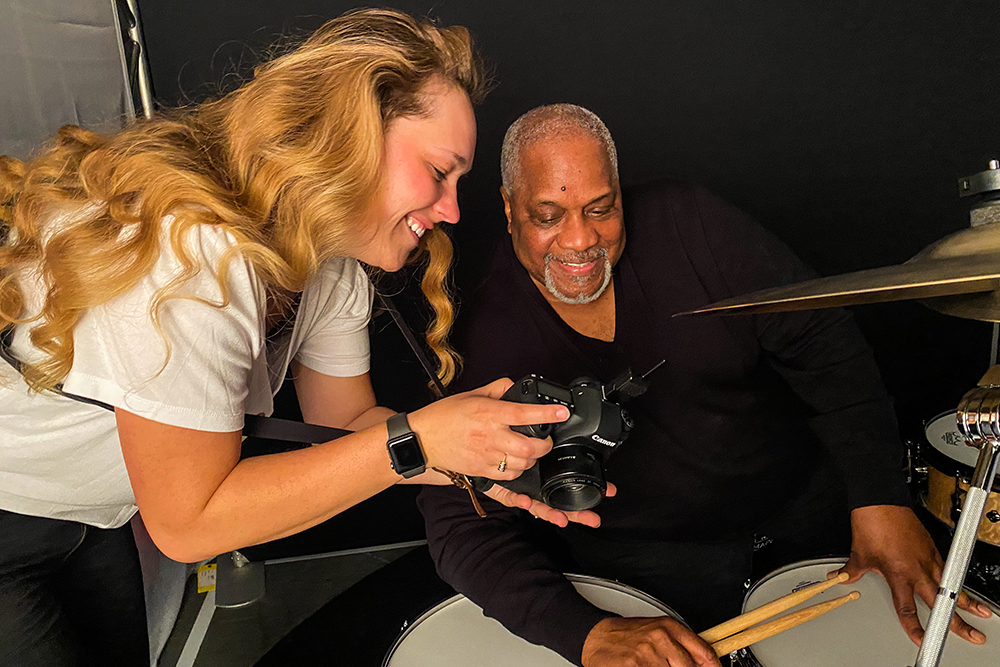 Stephanie McKendrick
Photographer, Videographer & Multimedia Designer
"KHS America is the most supportive and collaborative creative environment I've ever had the pleasure of working in. Photographing musicians has been a passion of mine for years, and KHSA gives me the opportunity to further develop my talents, while meeting some amazing artists along the way. I always feel my work is valued and being surrounded by other passionate people makes every day exciting. I have been able to let my creativity guide me into an amazing career doing what I love most."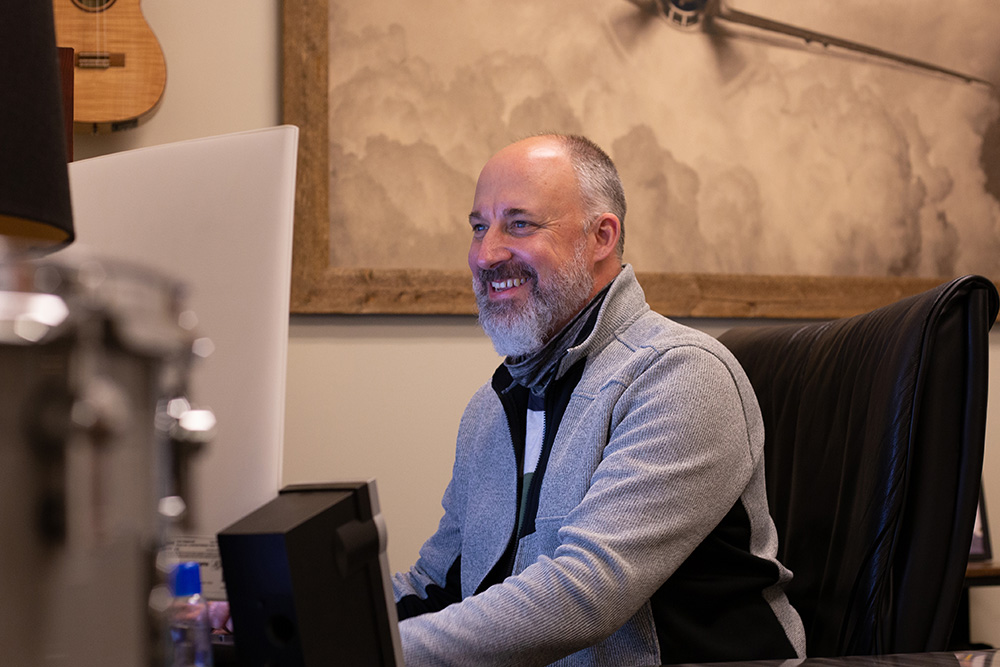 Chris Hankes
Director of Sales & Marketing Experience
"I love that KHS America not only recognizes the power of music to change lives for the better, but also holds that among its guiding principles. It is an amazing family where we look out for each other and don't allow those around us to fail. I have been fortunate to find an abundance of opportunity at KHS to learn and grow both personally and professionally."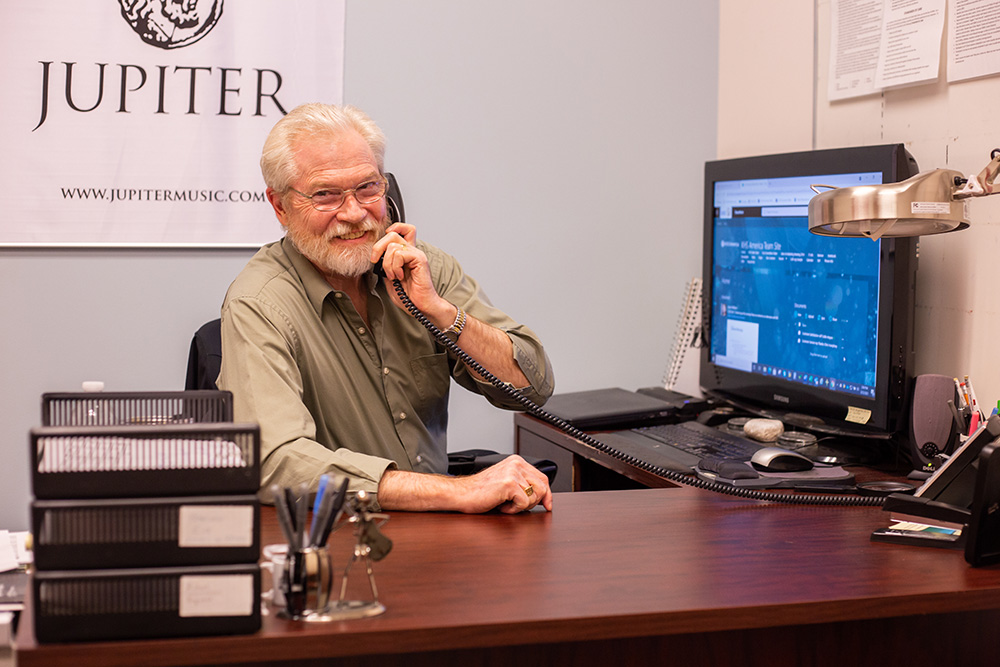 Brent Rosborough
Customer Experience Support Manager
"I am a proud KHS America team member for over 24 years and love to come to work every day! Working as Customer Experience Support Manager allows me to serve musicians of all levels from novice to acclaimed artist, from practice rooms to international conferences, conventions, and performances. As a company, we have a unique working environment that fosters creativity and professionalism while sharing a common goal that has personal meaning to those of us who have been touched by music and recognize its importance as an art that lives on from age to age, from genre to genre, and never stops. At KHS America, WE are the music."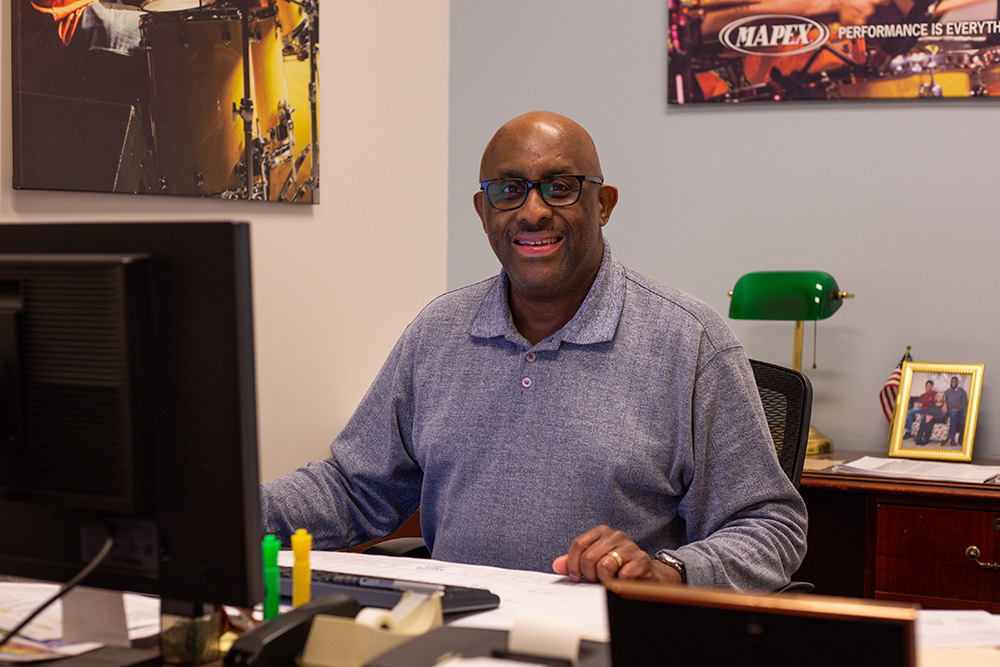 Bill Banks
Credit Manager
"I've been employed by KHS America for over six years and it's a great place to work. Interacting daily with people who are passionate about music makes it fun. While managing our credit department and collecting funds owed to our company may not sound enjoyable on the surface, it's rewarding because our philosophy embraces a spirit of partnership that allows us to collaborate with our customers to help them grow their businesses."
KHS America provides equal employment opportunities to all employees and applicants for employment without regard to race, color, creed, ancestry, national origin, citizenship, sex or gender (including pregnancy, childbirth, and pregnancy-related conditions), gender identity or expression (including transgender status), sexual orientation, marital status, religion, age, disability, genetic information, service in the military, or any other characteristic protected by applicable federal, state, or local laws and ordinances.