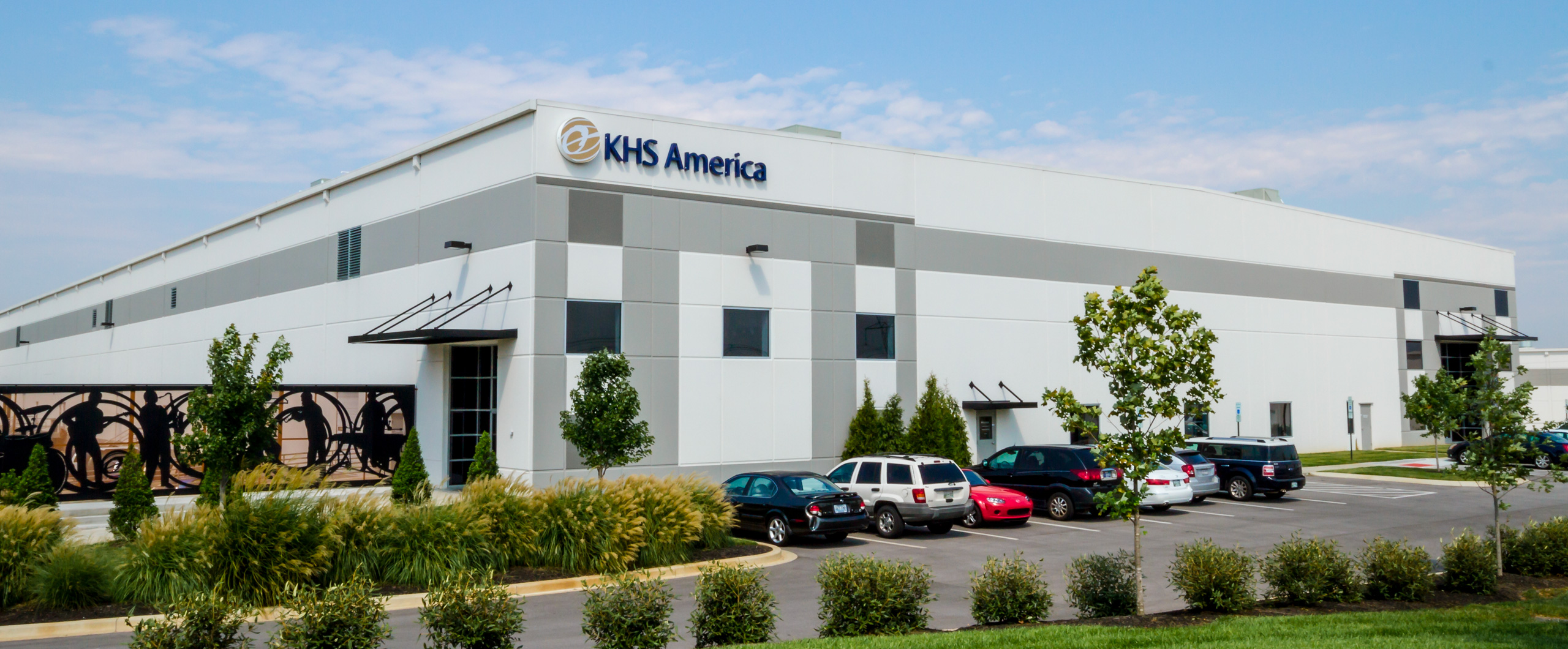 Mission Statement
We are dedicated to the enrichment of lives through music performance and education by providing high-quality musical instruments and services designed to support musicians, educators, and our retail partners.
The success of our Mission is supported through our commitment to:
The Musician – by connecting with their personal motivations and values
The Music Educator – by being an advocate of music education for all
The Music Retailer – by supporting the dealer business model
Our Shareholders – by providing an appropriate return on investment
Our Employees – by providing a rewarding work experience
Core Values
Music – We believe that music is an essential part of life for every individual and that it provides a positive contribution to society as a whole.
Integrity – We will conduct business in an ethical manner, with honesty and integrity each and every day.
Ingenuity – We will embrace the creative process, focusing on innovation and continuous improvement.
Respect – We will treat our customers and each other with empathy, dignity, and respect.
Teamwork – We will support each other, not allowing fellow team members to fail.