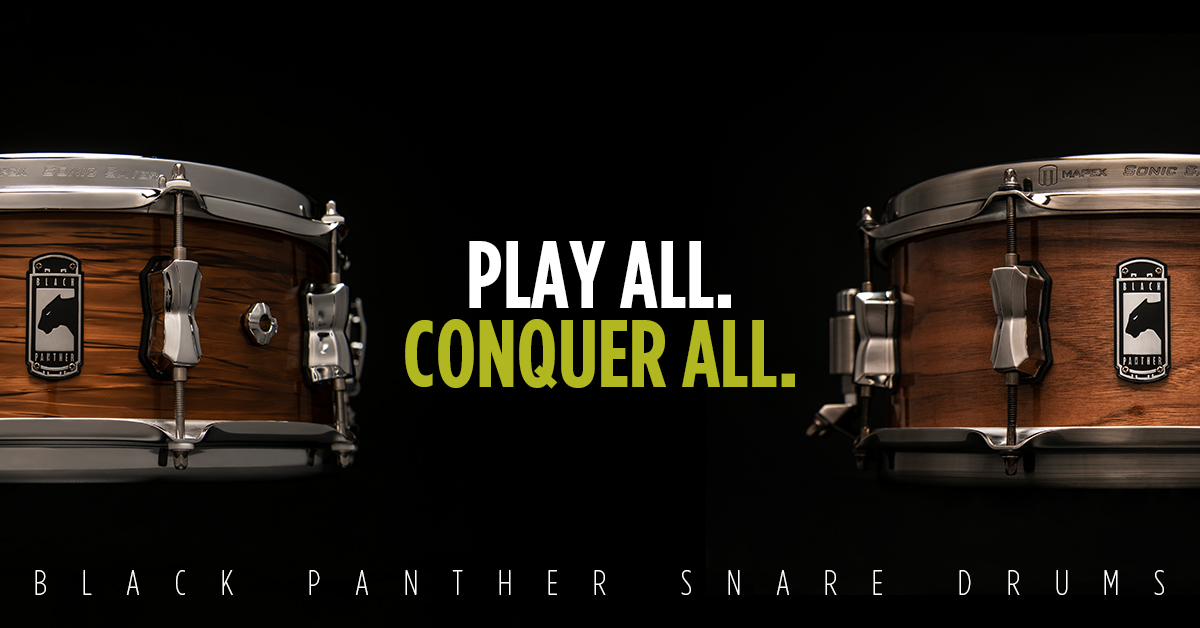 MT. JULIET, TN, JUNE 16, 2023…Mapex Drums expands the sonic pallet of the Black Panther lineup to appeal to drummers across multiple genres with the all-new Scorpion and Goblin snare drums. The Black Panther Series has now grown to include 16 different wood and metal options in deep, standard, and small diameter models offering a range of bright, dark, dry, or vintage tones through the meticulous Concept Hybrid approach to drum design.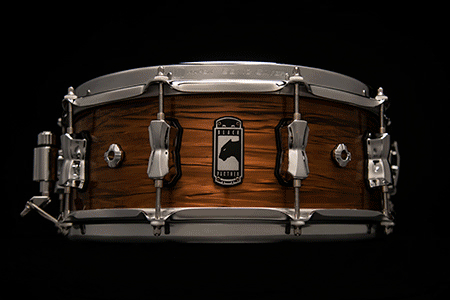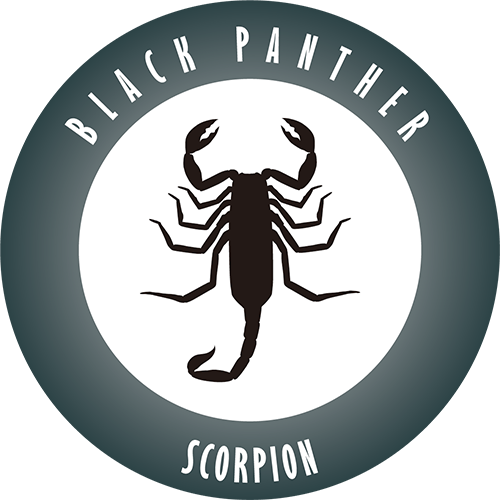 The Scorpion features a 14" x 5.5" 8-ply Mahogany Shell finished in Red Sand Strata delivering a stark, standard/dry tone with a scorching sting.
The Goblin features a 12" x 5.5" 6-ply walnut shell calibrated to produce a crisp, tight response with a small diameter/dry sound that cuts through any mix.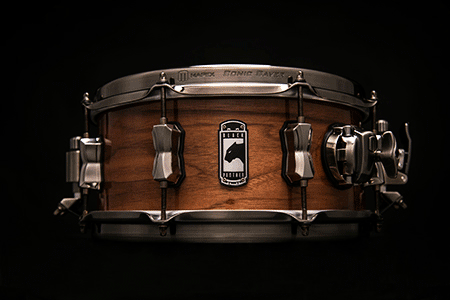 Mapex Brand Manager Jeff Mulvihill notes, "These two additions to the lineup fill current gaps in the Black Panther Sonic Flow concept, presenting the player with Standard/Dry and Small Diameter/Dry choices to the Black Panther sound library raising the excitement level of this iconic snare drum series to an all-time high."
Sound Samples of All Black Panther Snare Drums: Mapex Drums – Black Panther
Find Your Nearest Mapex Dealer: http://mapexdrums.com/us/locator/
About Mapex:
Mapex products are hand built and hand assembled by the artisans at its owned factory. The people at Mapex have earned a distinguished reputation for designing, engineering, and building the highest quality acoustic drums. In fact, Mapex is one of the only companies of its kind to have earned ISO9001 certification – the world's standard for manufacturing excellence.
Media Contact:
Jeff Mulvihill | jeff.mulvihill@khsmusic.com
Kate Richardson | kate@richlynngroup.com