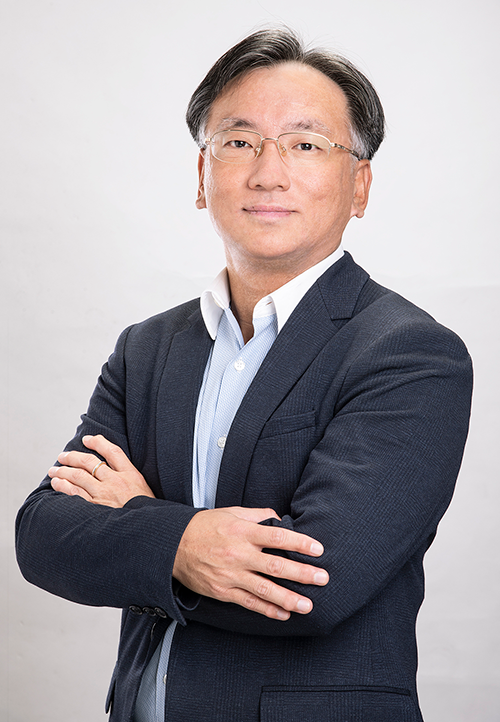 TAIPEI, TAIWAN – January 2020 – K.H.S. Group announces the appointment of Andy Wang to the position of CEO. Mr. Wang takes the reigns of the company from retiring CEO Karl Leong after a successful, tenured decade leading K.H.S. Group global operations.
Andy Wang has been a part of the K.H.S. music instrument family for over eighteen years since joining the company in 2001. Having served in a variety of roles during that time, Mr. Wang is uniquely qualified to lead K.H.S. Group forward. After initially proving himself as a leader in supervisory and management roles, he became Special Assistant to K.H.S. Group Chairman Wu Hsieh in 2004. In the ensuing years, Mr. Wang demonstrated vision and leadership as Vice President for K.H.S. Musical Center Co. (a subsidiary of the K.H.S. Group for music retailing), Vice President of the Global Marketing Division, and most recently as Chief Financial Officer of The K.H.S. Group globally.
"We are honored to have such an incredibly experienced, talented and passionate leader," stated Jerry Goldenson, President of KHS America. "His deep commitment to the important role of our industry in making music possible is undeniable."
K.H.S. was established in 1930 and stands for Kong-Hsue-Sheh which translates to "Contribution to School and Society." The name expresses the organization's commitment to enhancing the human quality of life and culture. Mr. Wang will lead K.H.S. Group to new growth and innovation through its core values of integrity, ingenuity, and respect while continuing the company's mission of enriching lives through music performance and education by providing high-quality musical instruments and services designed to support musicians, educators, K.H.S. global distributions and retail partners.