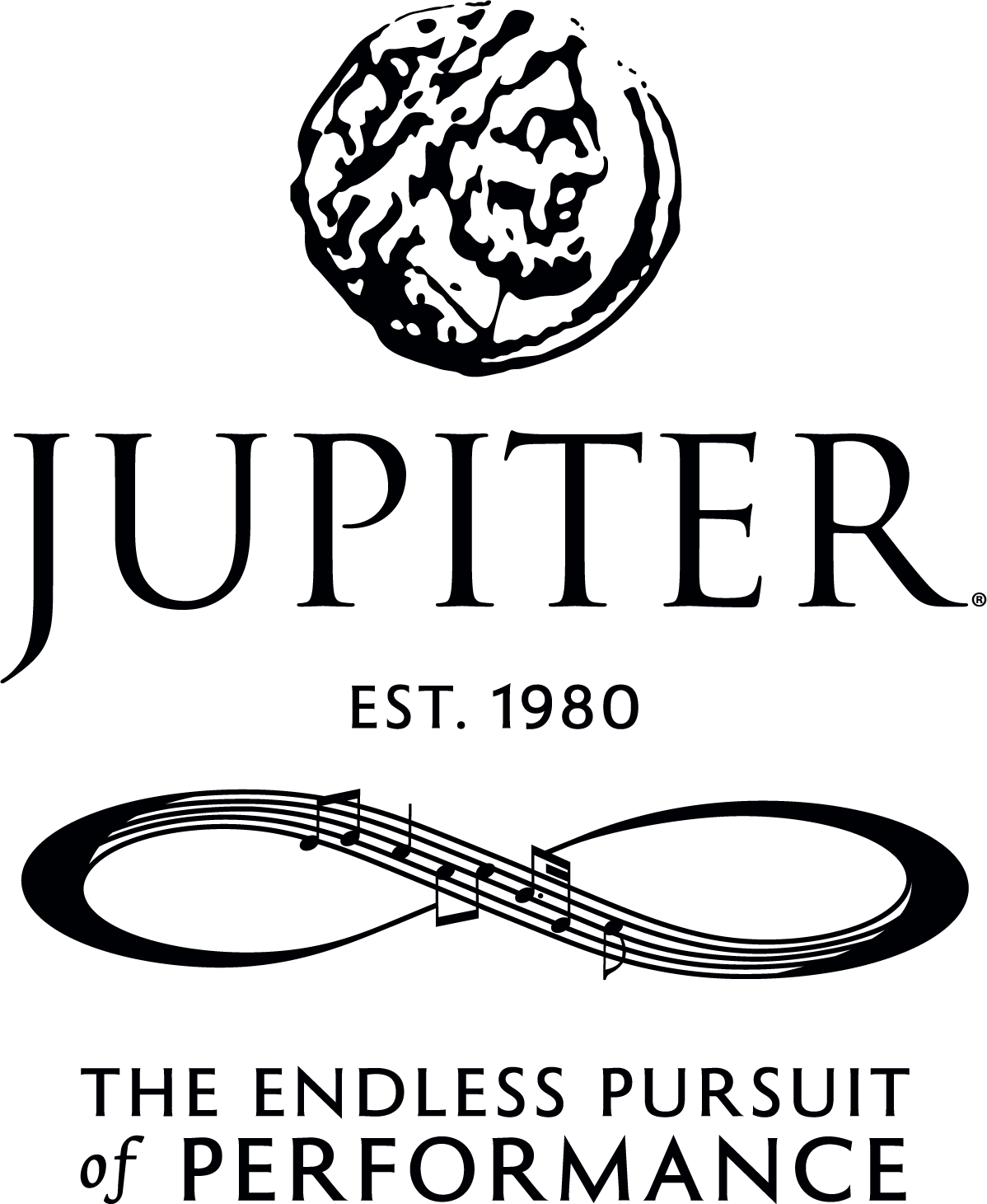 Taipei, Taiwan – January 1, 2020 – Jupiter announces their Endless Pursuit of Performance initiative. Just as every player keeps practicing enhancing musical skills, Jupiter delves into product innovations to support the player's endeavor. Since 1980, Jupiter has been creating wind instruments that give musicians the confidence to perform their very best and fully express their creativity. Today there is a full line offer in a wide variety of high-quality instrument models to serve players of all levels of expertise.
In an Endless Pursuit of performance Jupiter will continue to work with performing artists, educators, repair technicians and dealers who see the instruments under "real world" conditions, while continuing to build band instruments to stringent ISO 9001 standards ensuring manufacturing quality to the highest level. The remarkable consistency and excellence of Jupiter instruments is in part the result of a working environment committed to its employees and a continuous investment in state-of-the-art manufacturing equipment.
A musical journey never ends and all musicians have the endless pursuit of music.
With comprehensive knowledge in instrument making, Jupiter remains focused on their vision of enhancing culture through music, not only through providing quality instruments, but also as an advocate for music education, and participant in the music-making community.