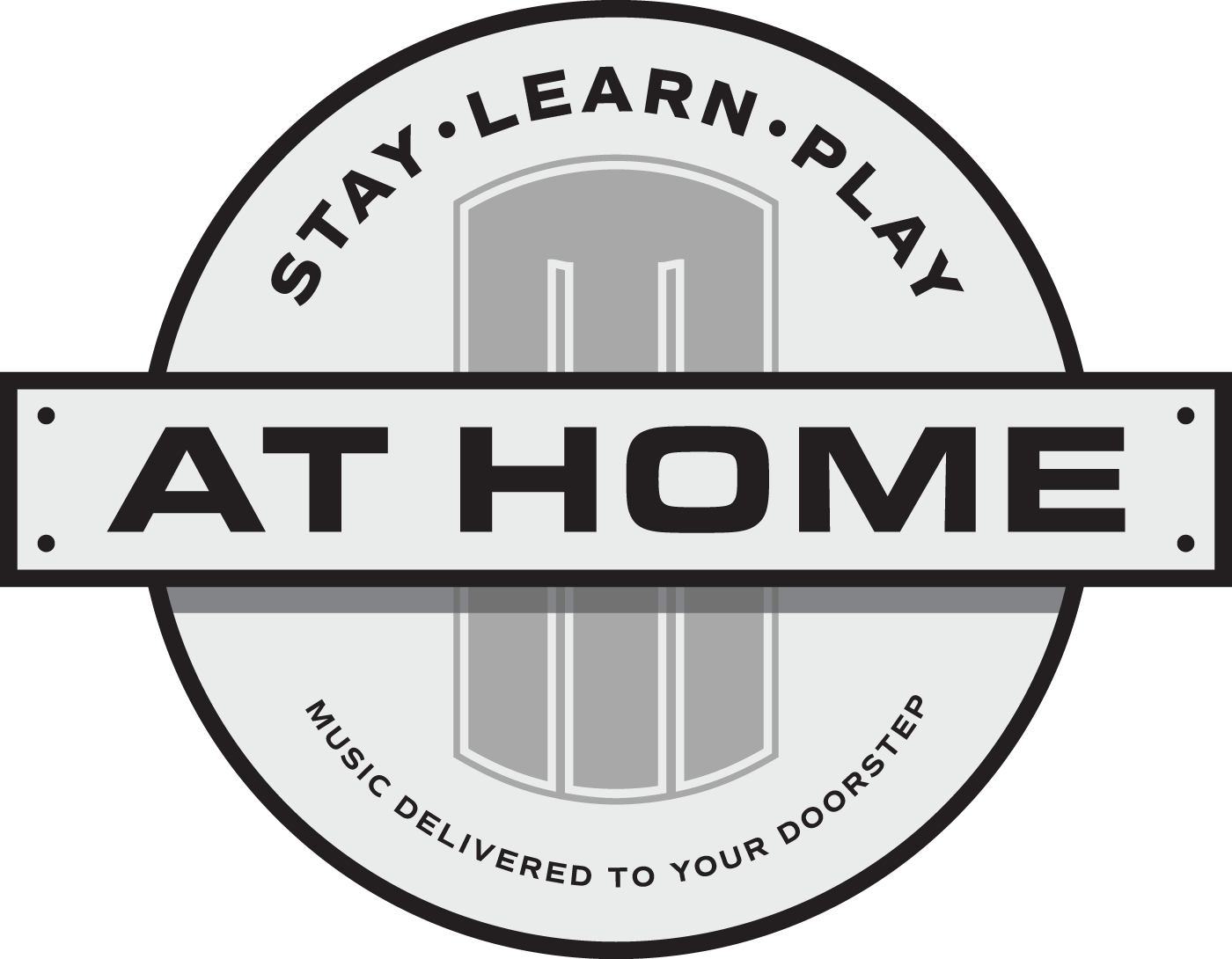 Mt. Juliet, TN – May 1, 2020 – With the cancellation of WGI, DCI and the fall marching band season in question, our community of passionate fans, participants and sponsors are feeling the void by being unable to witness and participate in these amazing performances. This can create barriers for players at all skill levels from having access to playing on marching instruments. We at Mapex are excited to expand the Stay at Home, Learn at Home, Play at Home campaign to marching percussionists.
"During this time of reflection, I always find that I can draw real inspiration and creativity from an instrument," said Nic Milliner, Mapex / Majestic Marching Percussion Brand Manager. "I, and the team at Mapex wanted to find a way to make marching instruments accessible and affordable to players as a way to keep this passion alive now as well as into the future."
Many musicians are using this time to take advantage of some of the unique online and social media platforms to learn, create, and share content with one another. Whether you are a current performer continuing to develop your skills, or a former chops master rediscovering your love for your instrument, this is a way to keep your music-making alive and evolve as a player.
To take it one step further, Mapex has teamed up with artist Dave Natal to launch a series of videos on social media platforms that is geared for all talent levels. No doubt, you will be encouraged, inspired and engaged with Dave's positive way of breaking down and mastering those doubles, flams and other tricky rudiments.
We hope that you will be able to follow along very soon on your very own Mapex marching snare drum and/or tenors. There are numerous packages at incredible prices available to give that pad a rest and bring home the real thing today. Check out our website to find an authorized Mapex Dealer near you and get ready to chop out on your very own Mapex marching drum delivered right
to your doorstep.
There has never been a better time to Stay at Home, Learn at Home, Play at Home.