MT. JULIET, TN, SEPTEMBER 1, 2023… Hercules Stands, premier supplier of high-quality musical accessories, has unveiled groundbreaking new products to provide Drum Set Setup Solutions, aimed at transforming the way drummers approach their performance environments. These additions result in a comprehensive range of microphone stand options and accessories, poised to elevate drumming experiences both on stage and in home studios.
Sean Fuller, drummer for country legend Tyler Hubbard, takes center stage in providing insight into these solutions. Fuller's thoughtful commentary introduces a diverse array of setups, sharing expertise on how each Hercules solution seamlessly adapts to varying performance contexts.
Each Hercules stand boasts meticulously crafted features that prioritize musicians' comfort and needs, allowing for the seamless customization of setups with accessories designed to enhance convenience and elevate the playing experience. These solutions enable the incorporation of microphones, interfaces, laptops, devices, and other instruments, facilitating the creation of the ultimate workstation tailored to individual needs. All accessories feature interchangeable components that can be configured for various setups, offering the freedom to effortlessly create and perform with ease.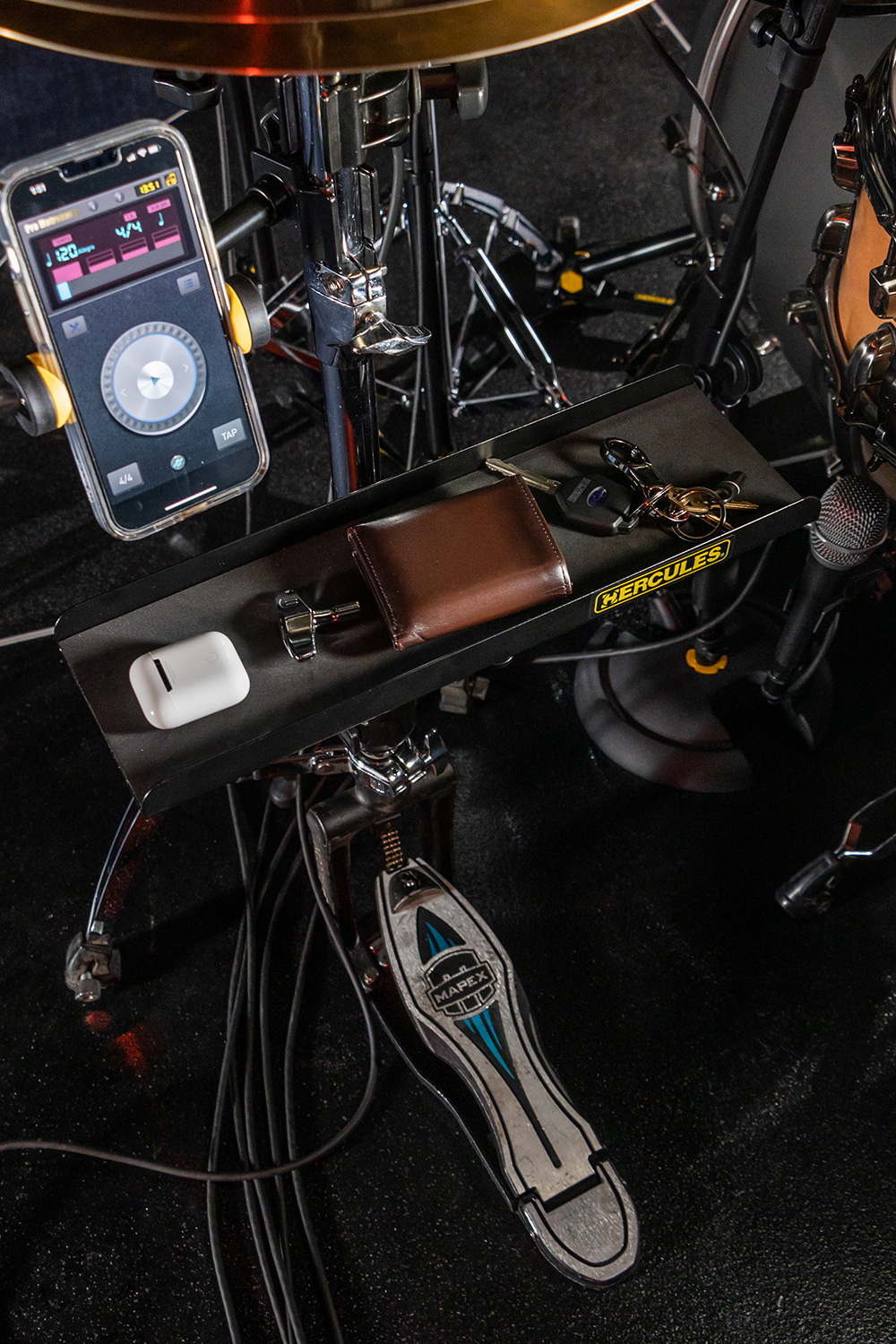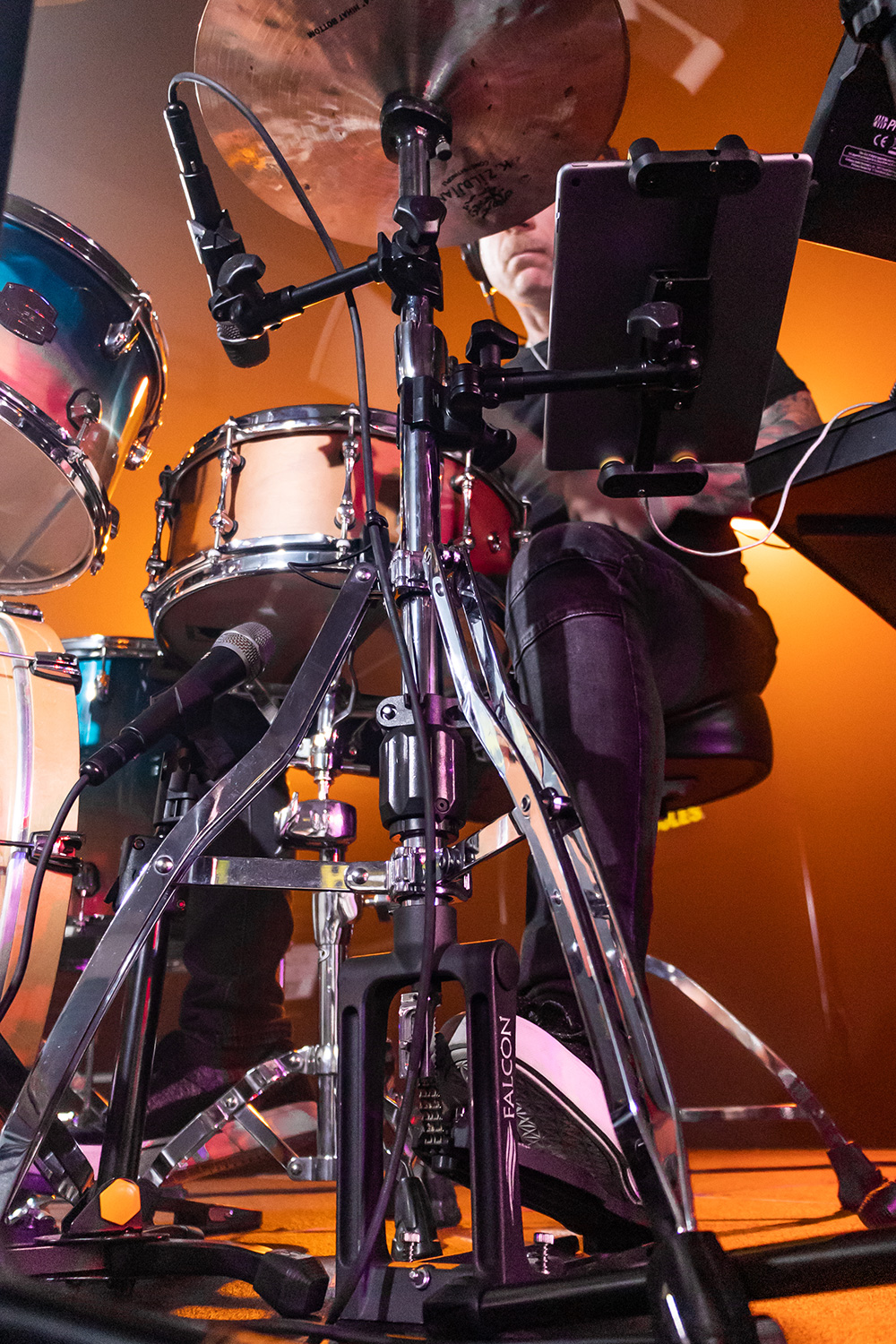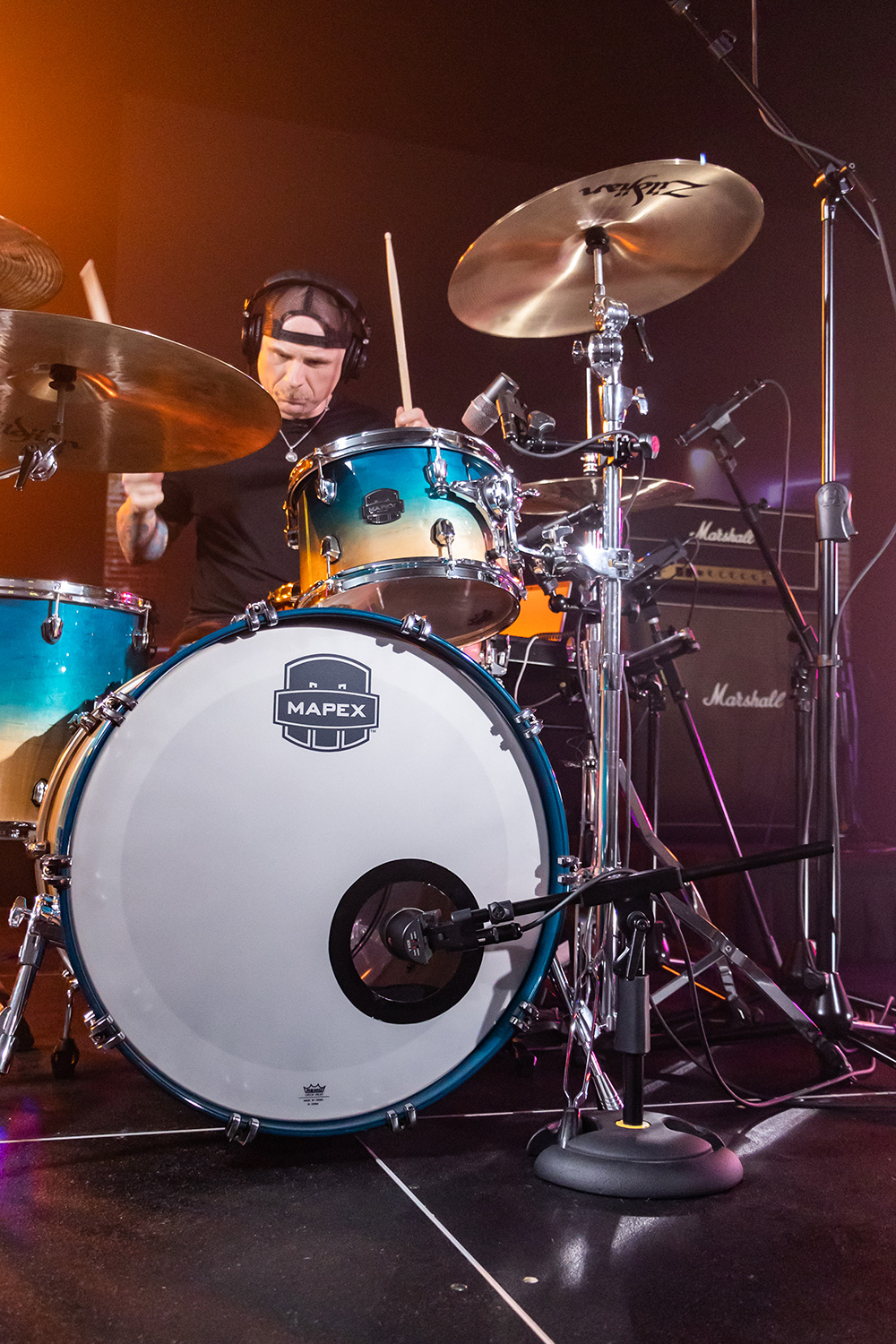 Head to herculestands.com/us/setup-solutions/drum-set to explore device holders, accessory tables, and customizable micing options for each component on a drum set.
Expect to see additional information about Hercules Setup Solutions for Drum Set Players being released through the remainder of 2023.
About Hercules Stands:
Every stand symbolizes a solution; inspired by musicians like you, from all over the world, to give your instrument the respectful rest it deserves. Groundbreaking development, refined construction, and industry-leading function are the three guiding principles of HERCULES STANDS. These principles guide our design, development, manufacturing, marketing, sales, and worldwide distribution. On stage, in the studio, or at home…HERCULES Stands for Trust.
Media Contact:
Kate Richardson | kate@richlynngroup.com
Hercules Contact:
Brent Barnett | Brent.Barnett@khsmusic.com